Share this page:

Coober Pedy (population: 3,000) is small town in the outback area of South Australia that is one of the world's greatest sources for opals.

The daily temperature can soar to 50 degrees Centigrade. For this reason, almost all of the population lives, works and plays underground (that is, in underground mines, houses, pubs, you name it) in order to escape the oppressive heat. Even the name "Coober Pedy" is said to be local Aboriginal words for "white man's hole in the ground".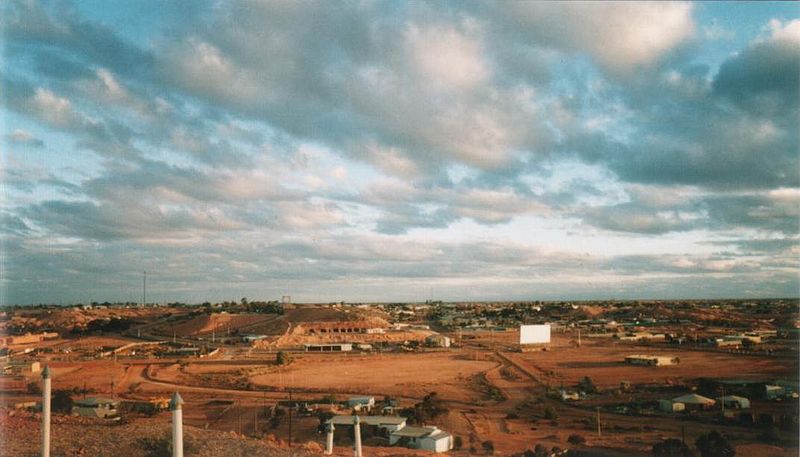 The Town of Coober Pedy
(Photo: Matt Malone)



Coober Pedy is a pretty "rough and ready" place. There is little water (except bottled water that is bought from the one or two general store). There are not many other creature comforts. It can look like the end of the world (which is probably why the film Mad Max III was made there).

Tempers can flair up in the heat. Since 1989, the police station, the courthouse and one of the restaurants have all been bombed! But for the casual visitor the locals are typically quite friendly.




Watch Your Step! A Warning Sign at Coober Pedy



You are permitted to pick through old diggings. Just make sure you are fossicking on an unpegged claim. Do not use any sort of digging device (or you will need a permit from the Department of Mines and Energy in Adelaide, South Australia).

If you want to buy some opals, make sure you shop around. There are more than 30 opal dealers in Coober Pedy.


Share this page:





Author: David Paul Wagner
(David Paul Wagner on Google+)